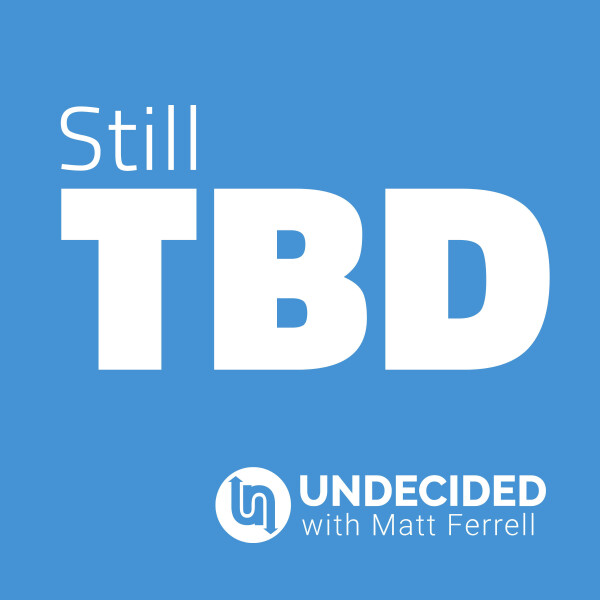 Attached
Still To Be Determined
196 Episodes
English
Last updated Nov 12, 2021
Become a supporter
"Maybe" Supporter
Help support the podcast on an ongoing basis and "maybe" call yourself a supporter. This podcast is still to be determined after all ... sorry, bad joke. Our mom would be proud.
Donate
Make a 1-time donation
If you like the show, this will help defray the costs of hosting and producing the show. Any amount is helpful!
Teaser episode
Jan 31, 2021 • 00:00:30
A short teaser episode for Still To Be Determined.
Latest episode
Dec 06, 2023 • 00:31:26
https://youtu.be/f_hL1J8zurkMatt and Sean talk about floating solar panels on the ocean, capturing carbon in concrete, and more from the mailbag.Watch the Undecided with Matt Ferrell episode, How Offshore Solar Could be the Future of Energy https://youtu....
Title